"Our main mission is to promote genealogy research and the preservation of family history."



Paintings by Worthie Harwood Briles
The Briles Information Network is proud to display the works of Worthie Harwood Briles. Worthie is the son of Enoch Elwood & Maggie Porterfield Briles. You can view his biography by clicking here. Many thanks to Susan Briles Kniebes for sharing this with us.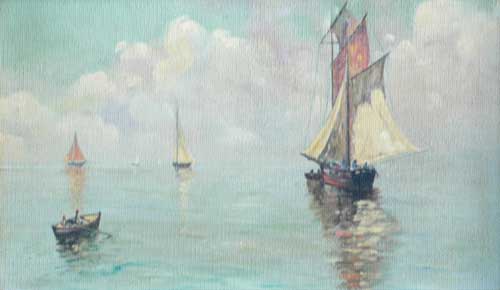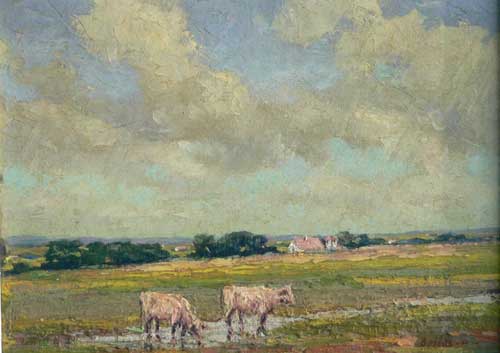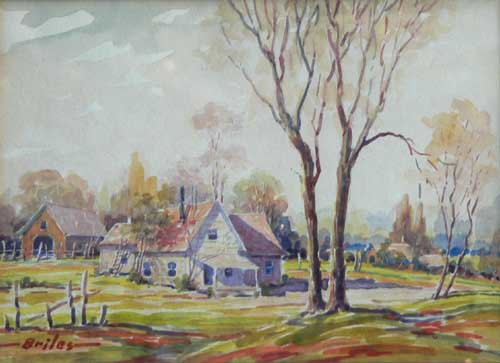 Click on the picture to enlarge
© MMVIII, All Rights Reserved by
Bonnie Briles Stokes,
Owner of the paintings above.